November 2021 Greater Cincinnati Market Update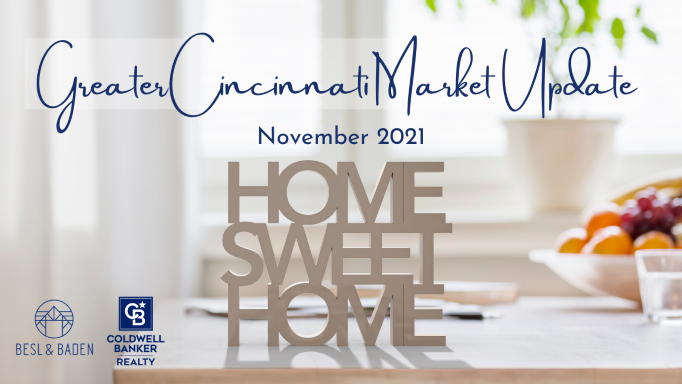 November 2021 had the lowest affordability rate that the Greater Cincinnati housing market has seen in the last five years. With the combination of increased housing prices and the 6.5% inflation of prices of consumer goods seen in 2021, the affordability rate being low is not a surprise. However, the increase of the conforming loan limit in 2022 may help the situation.
At the beginning of December, the Federal Housing Finance Agency (FHFA) released the new conforming loan limits for 2022. The conforming loan limit will be $647,200, which will increase by nearly $100,000 from 2021. This increase could help many homebuyers to get a conforming loan, ultimately securing a low-interest rate. Additionally, this increase could also benefit many homeowners who could refinance their jumbo loan to a conforming loan, giving them better interest rates.
Lawrence Yun, Chief Economist for the Nation Association of REALTORS®, also noted that real estate has historically been a good hedge against inflation. "In the 1970s, a high inflationary period when CPI (consumer price index) averaged 7.1% per year, home price gains outpaced inflation with a 9.9% gain. Even when interest rates soared in the 1980s and thereby crushed home sales, home prices still held up to consumer price inflation: 5.5% versus 5.6%."
Curious what this means for you and your housing needs? Please give us a call or text us.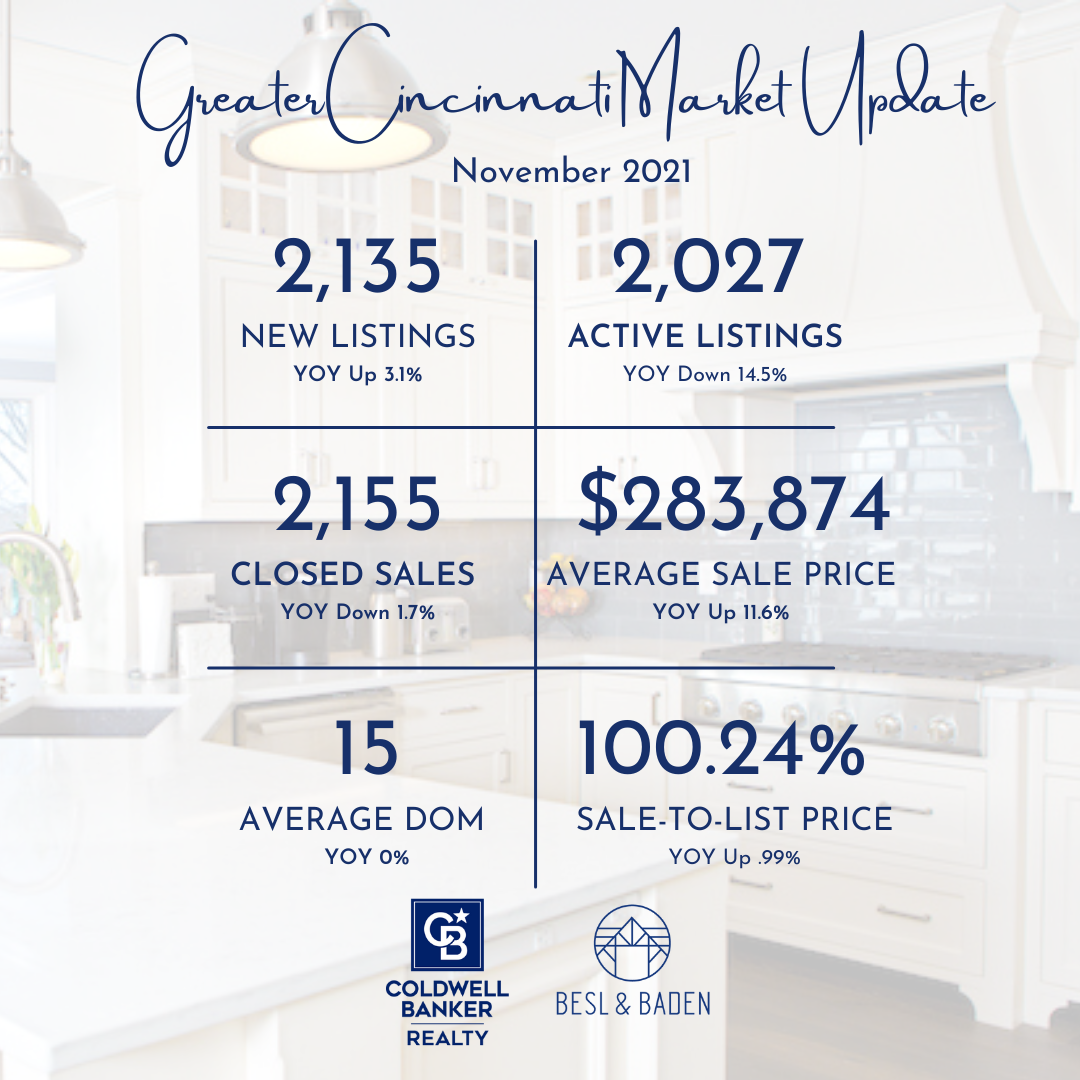 FEATURED LISTINGS
Get instant access to the latest properties to hit the real estate market.
FEATURED LISTINGS